Healthcare Innovation in India. Can Modi create the "Make in India"magic?
Under the Centre's brand new National Health Assurance Mission, the Modi government has promised more than 50 free drugs, a dozen diagnostic tests and insurance cover to treat critical illnesses of all citizens. The first phase of the Rs. 1,60,000 crore programme will roll out April 2015 and is expected to cover the entire population —  roughly 1.3 billion — by 2019.The real challenge is creating human resources and new infrastructure to meet the demands of Centre's ambitious National Health Assurance Mission. The excellent initiative, which is already drawing positive comparisons with ObamaCare, is finally expected to push up India's public health spending on healthcare to acceptable levels. Currently, the Indian government's spending on health is among the lowest in the world. Of the total health spending of 4.1% of the GDP (2012), the government spends just 1.16%, compared to 2.9% in China and 4.1% in Brazil. In the US, government spend is 8.3% of the total 16.9% of the GDP spent on healthcare. In India, out-of-pocket private expenditure is three to four times more than public spend, except for some union territories and the states of Arunachal Pradesh, Jammu and Kashmir, Mizoram, Nagaland and Sikkim. Raising funds to finance new investments in public health is the least of our worries. The real challenge is creating human resources and new infrastructure to meet the demands of this ambitious programme. As its population continues to grow steadily, India's doctor-to-population ratio worsens.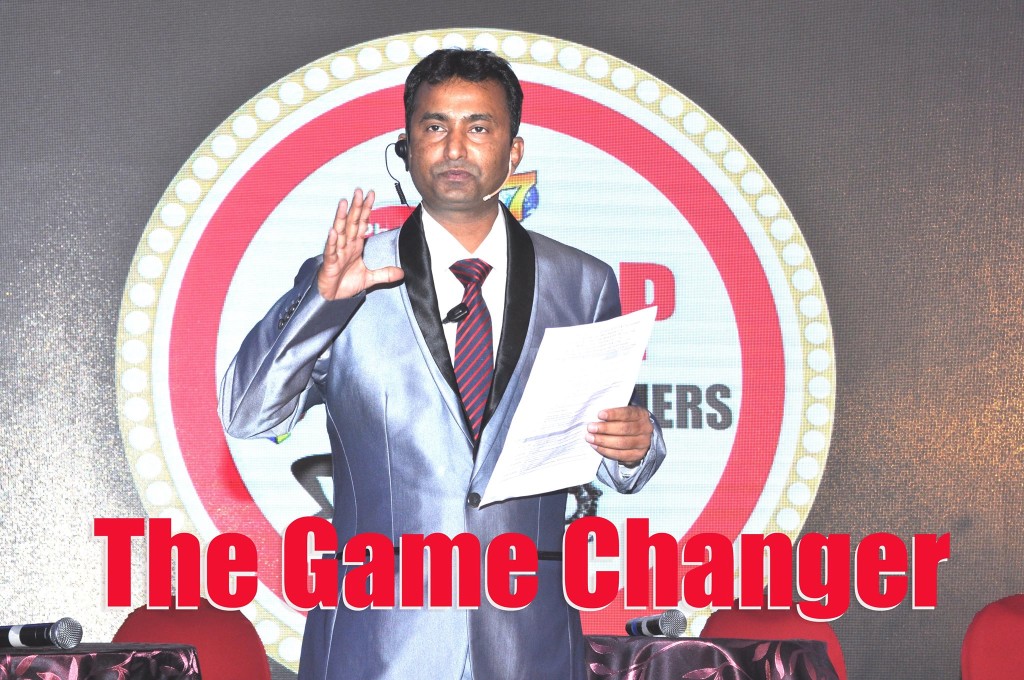 In 2013, there was one doctor available for a population of more than 1,200 people, shows data from the National Health Profile 2013. What's worrying is that this number includes practitioners of alternative systems of medicine referred to as AYUSH (Ayurveda, Yoga, Unani, Siddha and Homeopathy), who are not licensed to do lifesaving interventions and surgeries. This means that if you live in a village or small town and need emergency surgery, the doctor closest to you is very likely to be one who can do little more than refer you to a district government hospital.
As it is, government hospitals are overcrowded and lack resources to meet the growing demand for services. To treat a population of 1.25 billion, India has less than 20,000 hospitals and 6.28 lakh beds, only a third of which are in rural areas.
The lack of infrastructure has led to thousands of unregulated small hospitals and mom-and-pop clinics in small towns and rural areas, which now serve more than half of the country's population.
The only solution is developing manpower (doctors, nurses and allied health workers) and offering them the resources — both monetary and infrastructural — to work in small towns and villages. The Medical Council of India (MCI) has recommended adding 2,650 MBBS seats for the academic year 2014-15, but setting up brick-and-mortar colleges — including four new All India Institutes of Medical Sciences (AIIMS), and 12 new government medical colleges announced by finance minister Arun Jaitley in his Budget speech — is pointless without teachers to impart practical skills in a profession where learning by rote is not enough.
It is clear that the healthcare infrastructure has not kept pace with population growth. If implemented efficiently, government programmes have the reach to make a huge difference to the lives of those short on resources and hope. There is enough data on localised successes to validate this.
Last month, the British Medical Journal reported that the Vajpayee Arogyashree Scheme, which provided health insurance for catastrophic illnesses to households below the poverty line in Karnataka, lowered risk of death by 64% and out-of-pocket spending on hospitalisations by 50%, showed data from nearly 80,000 households in more than 600 villages.
Providing essential drugs and diagnostics is the way to start, as building infrastructure and human capacity will need as extensive planning as financial resources.  But it can be done over the next decade, provided the Centre and the states set clear milestones and put in resources to meet them, just as they did to eradicate polio, which continues to flourish in neighbouring Pakistan.